Our medically developed weight loss protocol and smarter lifestyle choices education offers dieters what they really want…a structured program that can put an end to constant dieting.
Ideal Protein Weight Loss Clinic

Compounding Medications
Bio-identical Hormones
Pain Management
Dental & Veterinary Preparations
Dermatological Formulations
Dosage Modifications
Flavoured Medications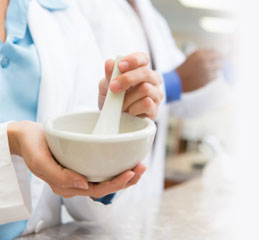 Acute or chronic pain, we can help! Pain can be debilitating changing people's lives and relationships. Medications when taken orally for pain can cause unwanted side effects such as sedation and difficulty concentrating. We interview each patient and identify a topical solution that will help control their pain. Our solutions are unique to the individual. Pain Solutions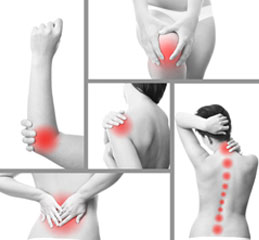 Identify your unique health goalsMedication Reviews
Ensure you understand your medications
Provide you with a list of all current medications
Identify drug therapy problems and develop a plan of action to resolve them
Develop a follow-up plan that helps you achieve your health goals
To learn more please visit us at www.edmontontrailpharmasave.com
Edmonton Trail Pharmasave #392 is Authorized to Use the Ideal Protein Weight Loss Protocol and Products. The testimonials on this website are those of the individual that is identified, you should not necessarily expect to receive these results. Typical results vary from person to person and individual to individual when the Ideal Protein Weight Loss Protocol is followed properly. You should consult your physician or other health care professional before starting this or any other diet program to determine if it is right for your needs.
805 Edmonton Trail NE Suite 103 Calgary AB T2E3J8 – Phone: 403-536-3463
Copyright © 2018 Ideal Protein All rights reserved.